Exterior Painting Services
Eclipse Roofing and Construction LLC provides exterior painting services for homeowners, including deck staining and restoration services. Our professional team can paint siding and trim to enhance your home's curb appeal and protect your property from the elements.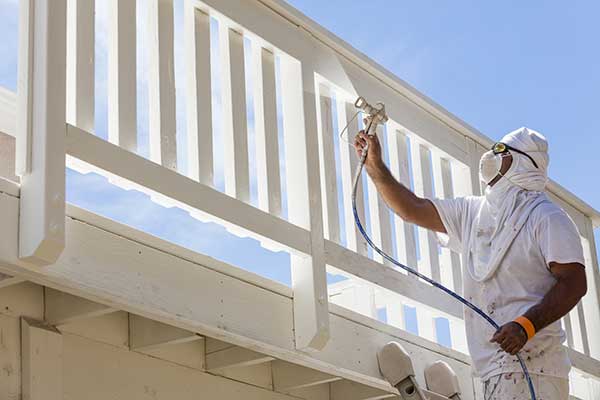 When you work with our friendly, responsive and professional team, you can expect high-quality products and a beautiful paint job at an affordable price. We are also able to take on select commercial painting projects in the area.
When to Consider Painting Your Siding & Trim
Depending on the material and quality of your home's siding, it may need to be painted every few years to keep your home looking beautiful and protect it from moisture and pest damage. For example, wood siding may need to be painted as often as every three years, while aluminum and vinyl siding can typically go longer. The location of your home also matters with regard to how often you need to paint — homes located in very sunny or dark or damp areas may need painting more frequently than homes in other areas.
Homes in need of exterior painting may have paint that is bubbling, cracked, peeling or faded. Our team can help you decide if it's time to consider painting your exterior.
Deck Staining & Restoration Services
Our team also provides deck staining and restoration services. If you have a deck that's deteriorating, we can help you restore it or even extend its life, based on your needs. Decks that are faded, discolored, splintering or that have split boards and peeling paint may need to be refinished and stained.
Book a Free Estimate Today
Book a complimentary estimate with Eclipse Roofing and Construction LLC for your exterior painting and deck staining or restoration needs. Call us at (405) 605-0805 or submit your information through our online contact form.