Professional Siding Services
Picking the right siding and having it properly installed is essential to maintain the exterior of your home — and protecting a home's exterior will prevent serious damage later. Eclipse Roofing and Construction LLC provides professional siding installation and repair services for homeowners. We work with a variety of siding materials, including metal, fiber cement and vinyl. Our family-owned business is here to restore or replace your siding to boost curb appeal and protect your home.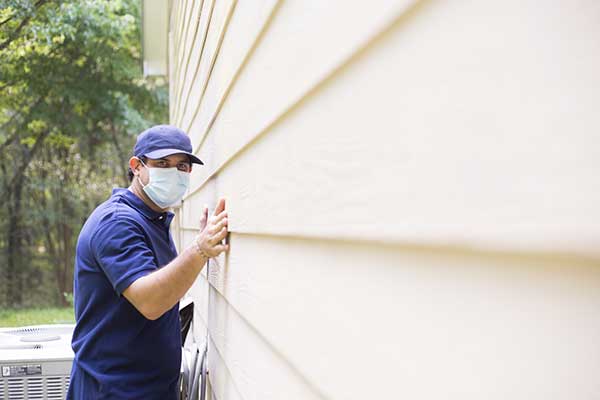 What We Offer
Siding Installation
One of the most common types of siding is vinyl siding, which homeowners choose because of its durability and affordability. However, you aren't limited on selection when you work with Eclipse Roofing and Construction LLC! We also install fiber cement siding for enhanced durability, color integrity and fire protection. If you're interested in metal siding, we can review the options with you so you can decide on the right style and color.
Siding Repair
Over time, siding can become damaged or even detach from a home. Repairing siding as soon as you notice a problem can prevent damage to your home's exterior and even the framing if there is water damage. Signs you may need siding repair include:
Bubbling or blistered siding
Loose or warped siding
Broken or cracked siding
Gaps or holes in your siding
Peeling paint on your siding
Rotting or molding siding
Eclipse Roofing and Construction LLC will thoroughly inspect your siding to determine if you need repairs or if a new siding installation would be more cost-effective.
Let's Discuss Your Next Siding Project
Get in touch with our team to book a complimentary estimate for your siding installation or repair services. Call Eclipse Roofing and Construction LLC at (405) 605-0805 or let us know how we can reach you by submitting our contact form online. One of our team members will be in touch shortly.