Areas We Serve
Eclipse Roofing and Construction LLC is based in Spencer, OK, and serves the greater Oklahoma City area with roofing, siding and exterior painting solutions. We serve homeowners and business owners within a 100-mile radius of OKC. Our team has over 25 years of experience in the roofing industry and provides new roof installation, repairs and maintenance solutions as part of our roofing services.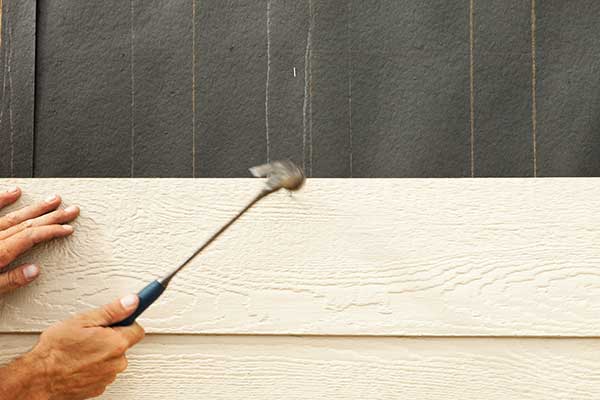 Eclipse Roofing and Construction proudly serves
Oklahoma City, OK,
Edmond, OK,
Midwest City, OK,
Norman, OK,
Tulsa, OK,
Moore, OK,
Yukon, OK,
Choctaw, Ok
Harrah, Ok
McLoud, Ok
Arcadia, Ok
Jones, Ok
Luther, Ok
And more!
Get in touch with Eclipse Roofing and Construction LLC to discuss your next home improvement project and get a free estimate. Call us at (405) 605-0805 or send us a message requesting an estimate through our online contact form.
Local Reviews
Eclipse Roofing and Construction LLC Rated 5 out of 5 stars based on 22 customer reviews